Materials
We use a variety of basic-grade and engineering-grade materials to produce your parts. We're not interested in picking the cheapest option – we always want to use the right option. But how to choose?
We've provided guidance about the pros and cons of all the materials we use, to help you make the right choice. And if you're not sure which material you need, we'll be on hand to guide you.
More about materials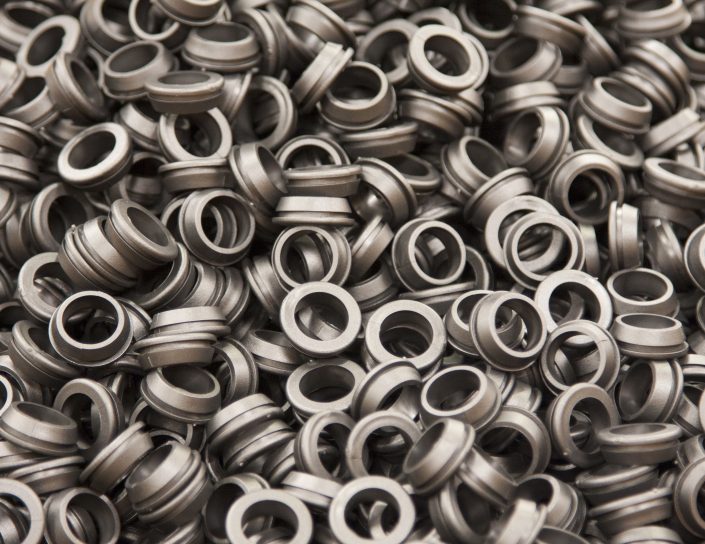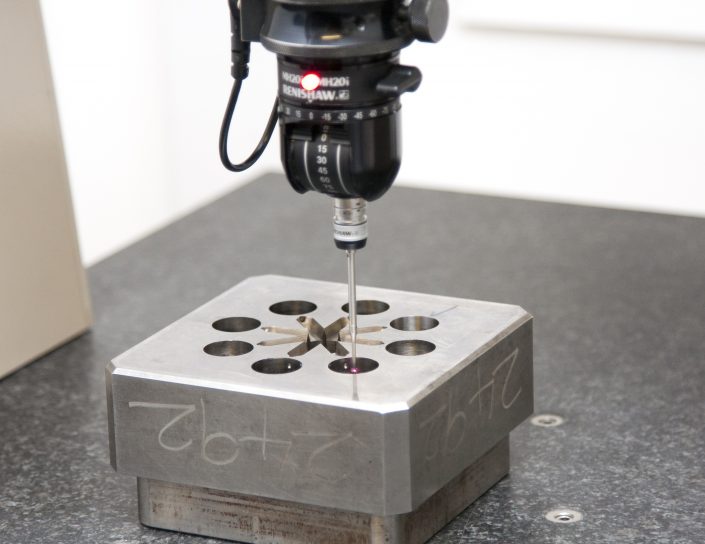 Production
We're committed to improving our processes, and we make sure that all the components we use are acceptable at each stage of production. If any components are found to be at fault, we investigate and remedy the cause before continuing with production.
Any non-conforming products we manufacture are tested, and we resubmit samples for approval in keeping with the component's Tool Production Control Plan.
Planning
Compliance
We practise full traceability and tight stock control. Our quality management system is compliant with ISO9001:2008.
Compliance