Enquiry
Our process begins with the receipt of your enquiry. We'll need you to
provide as much detail as possible, to help us understand the design
requirements and produce an accurate quote.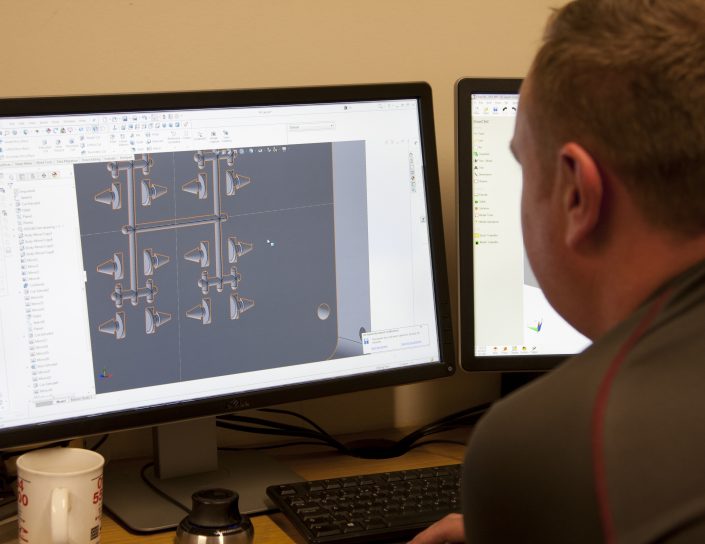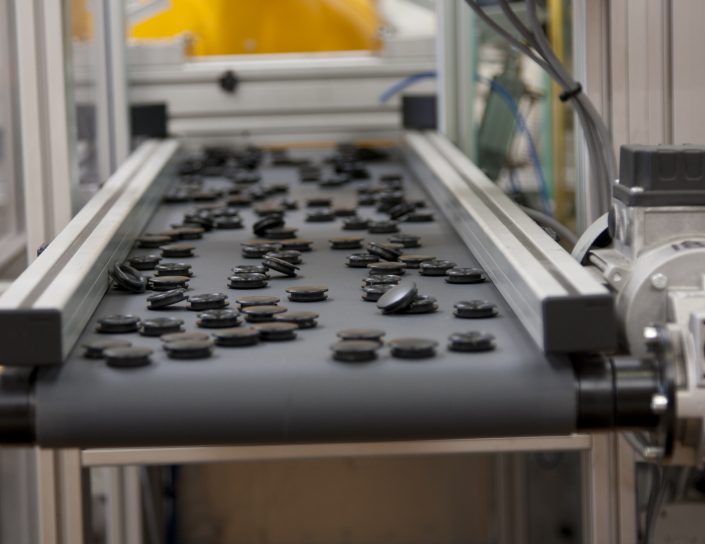 Internal order
Once you've accepted our quote and given us the green light to proceed, we'll generate an internal order on our system.
Availability
We'll then check the availability of the raw materials and packaging needed to fulfil the order.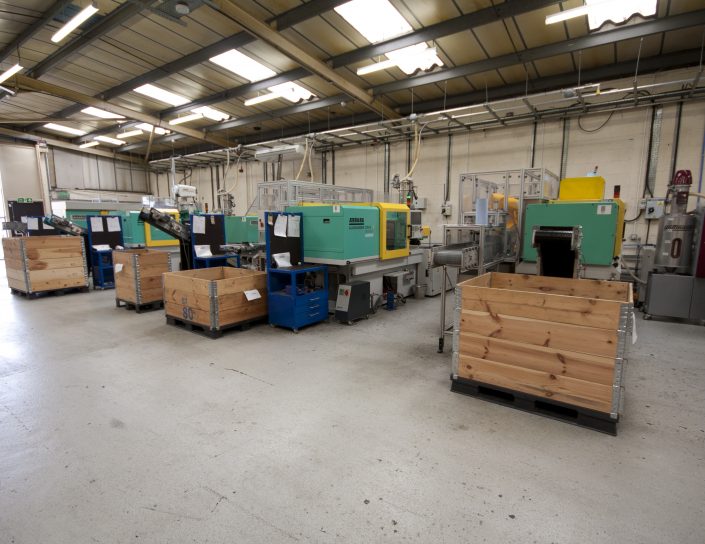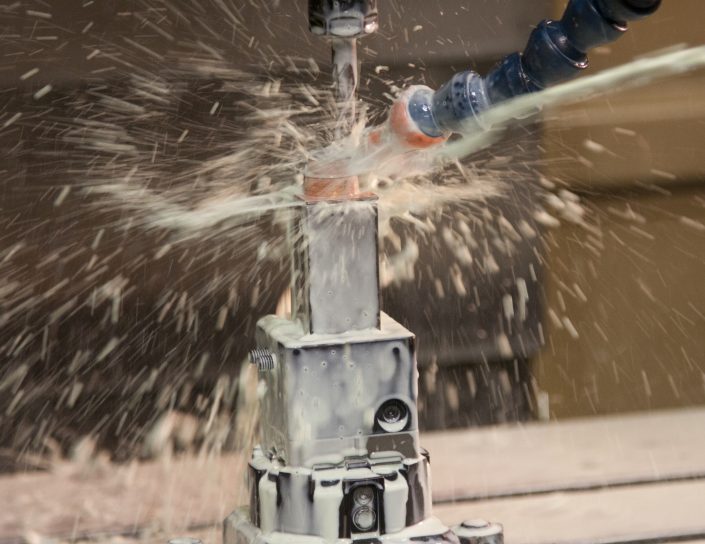 Scheduling
Next, we'll allocate your job into our production schedule, identifying which machine will carry out the tasks required.
Factory
Finally, we'll issue a production order to the factory floor.