PRP Polymer Engineering has more than 40 years of experience in the injection-moulding industry. Starting out as Precision Rubber Products in 1973, our family-run business has developed and expanded while remaining on its original premises in Hereford.
Our factory now spans 16,000 square feet, and we employ 12 staff to run our highly automated plastic injection moulding operation.
Timeline
Precision Rubber Products formed in Hereford, with 8,000 sq ft factory.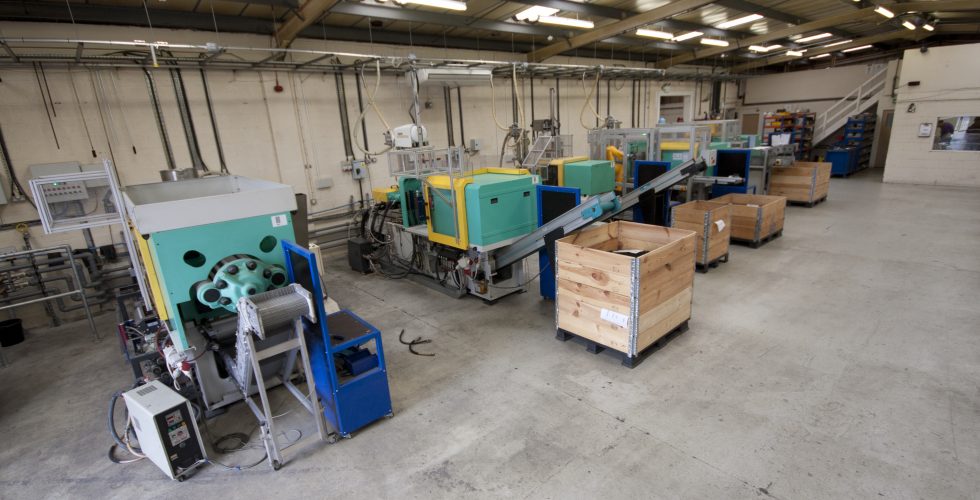 Reevite purchase Precision Rubber Products and DCI Precision Engineering (a separate toolmaking department).
Reevite purchase Raine Mouldings.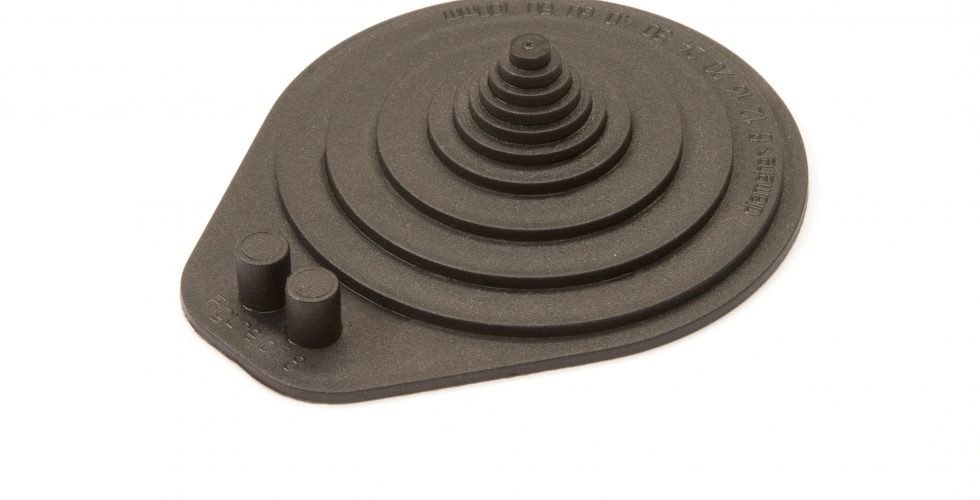 Precision Rubber Products expands factory to 12,000 sq ft.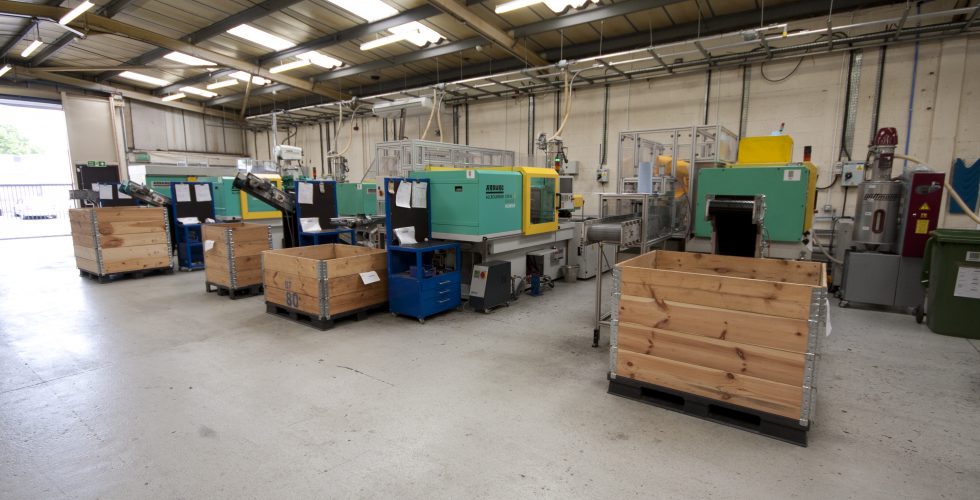 Precision Rubber and Raine mouldings merge. Raine Mouldings moves to Hereford, forming PRP
Polymer Engineering.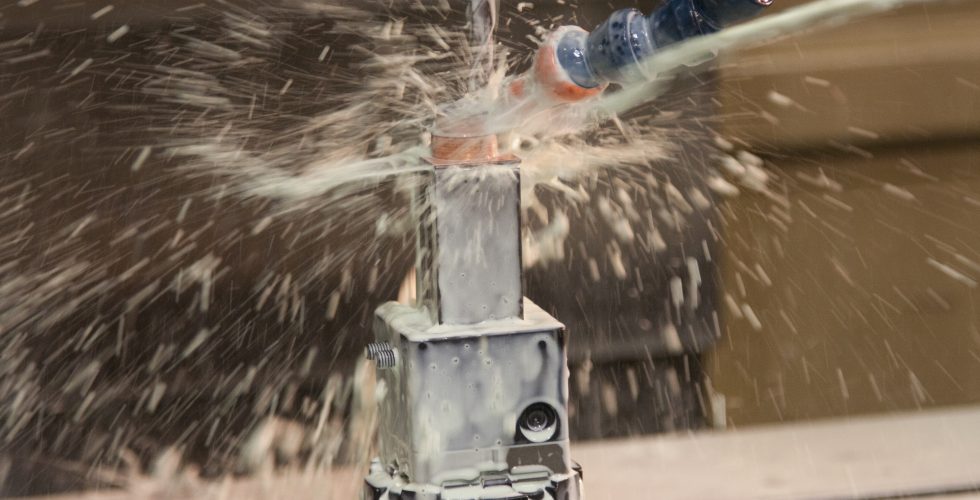 PRP factory installs its first 6-axis robot.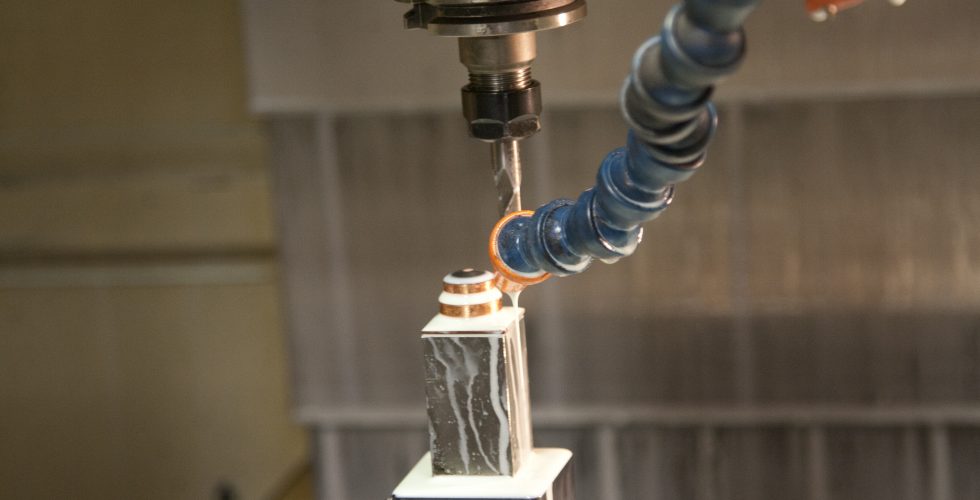 Introduction of automated packing.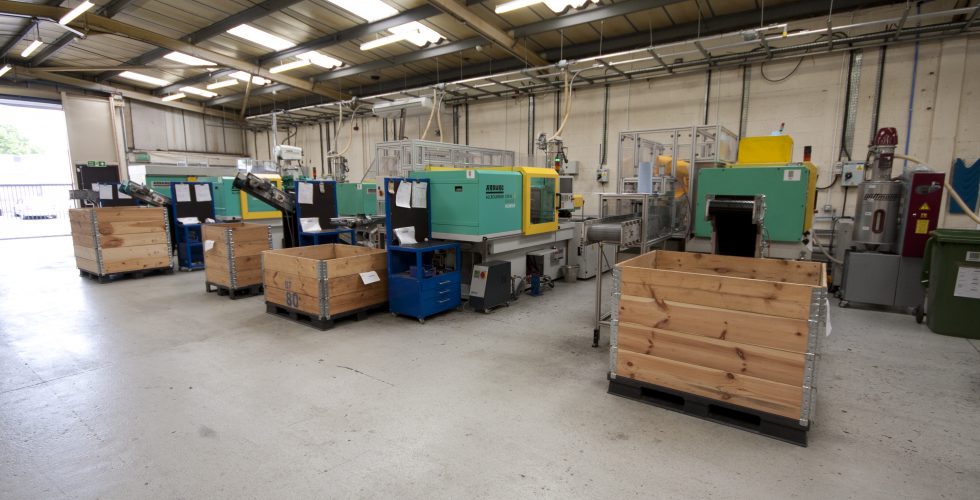 PRP takes on additional 4,000 sq ft. DCI Precision moves into PRP expanded factory.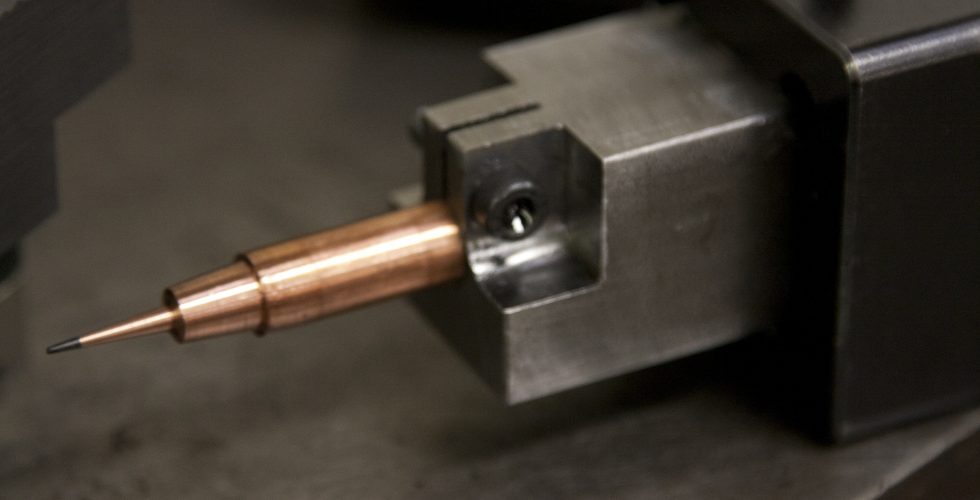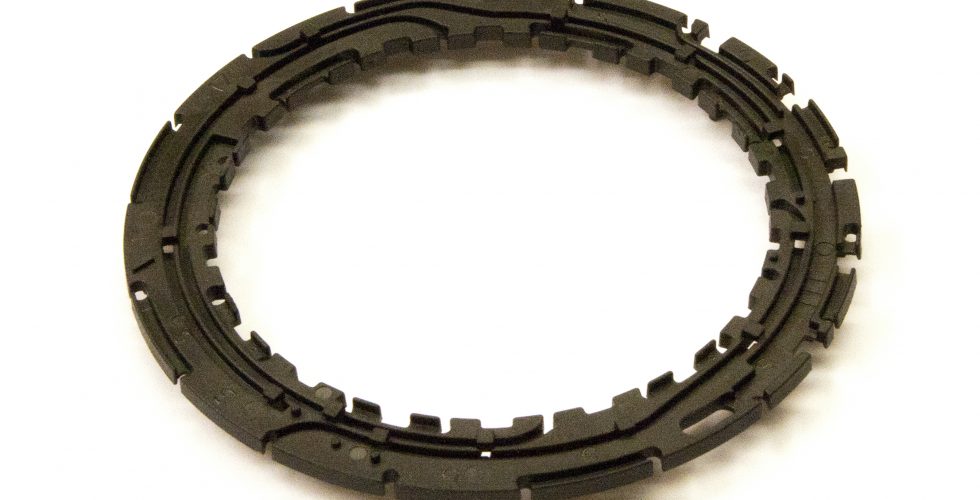 New ERP system implemented, giving PRP better traceability and further enhancing automated processes for running the business.